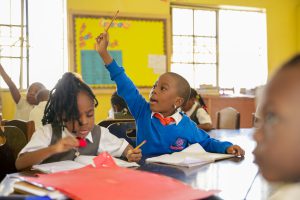 Presently New Hope International School consists of the Lower Primary which is made up of the Day Care Centre, Pre-School, Pre-Nursery, Nursery, Preparatory Class, Years 1 and 2.
Upper Primary, is made up of Years 3, 4, 5 and 6. Lower Secondary is made up of Years 7, 8 and 9,while the upper secondary is made up of year 10, 11 and 12.
Each section is coordinated by highly qualified, experienced, godly and dedicated staff to ensure adherence to the school mission and vision.