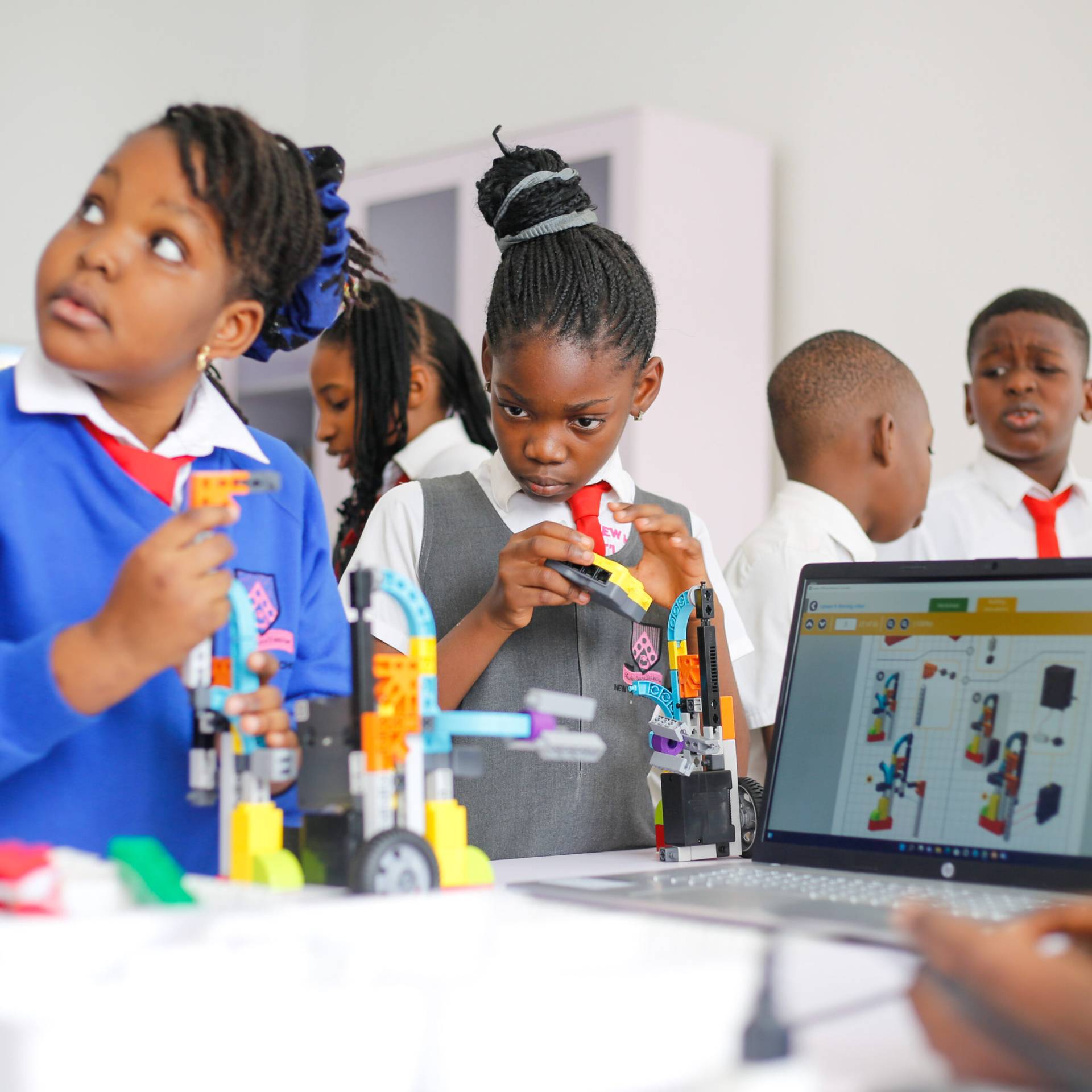 Full 1
Welcome to New Hope International School
Full 2
The Optimal Environment for Nurturing Your Children's Excellence
Full 3
We prioritize education with utmost seriousness.
Full 3
A school Cultivating Future Leaders.
Full 3
A school Cultivating Future Leaders.
Full 3
A school Cultivating Future Leaders.
Full 3
A school Cultivating Future Leaders.
A Welcome Address from the CEO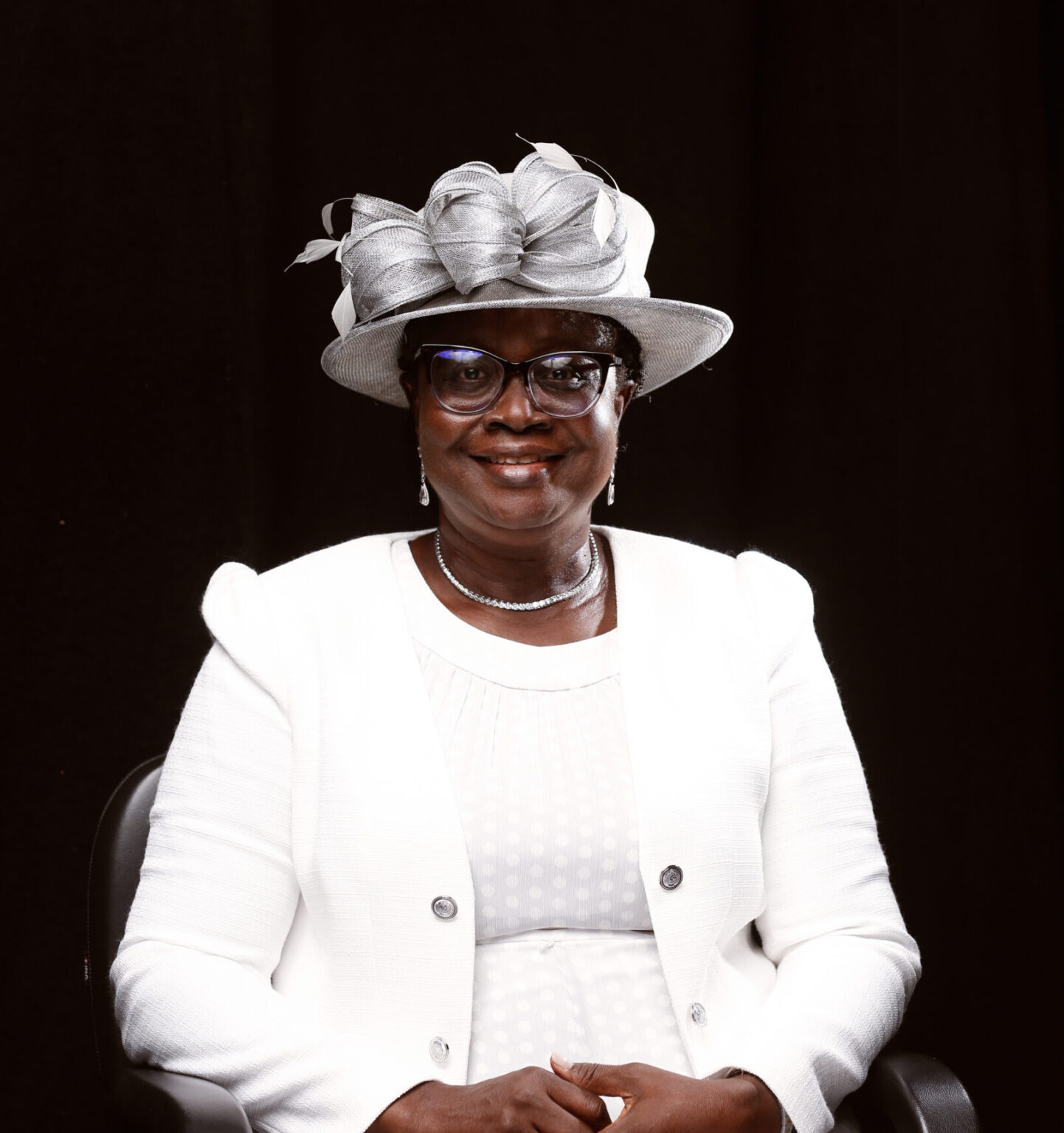 A warm welcome to you from everyone here at New Hope International School! Our goal has always been to provide a safe learning environment where children are given the best possible chance of succeeding. Our fully trained staff are committed to helping every child achieve their full potential.
As CEO of this great institution, it brings me great joy seeing the vision I had of a school that can truly instill godly values as well as academic excellnce truly come to life.
I hope that our website provides you with a comprehensive introduction to our values and vision. We place strong emphasis on raising godly, well rounded and courteous children.
Choosing the right school for your child is an extremely important decision. If you would like to come around and have a look for yourself, please contact us and we will be glad to show you around.
Happy viewing!
Warmest regards,
Mrs Olayemi Obanure (CEO)   
Our academic guidelines are in accordance with the International and Nigerian Curricula. We employ the English Language as the language of instruction. Students sit for the following statutory examinations:
Year 5 and 6 NCEE
Year 9 National Examination – NECO and ERC
Year 12 International Examination – WAEC and NECO
To secure admission into New Hope International School, parents are expected to purchase admission forms at the school premises. Children will be required to sit for a placement test or entrance examination as the case may be. Once admitted, parents are required to pay a non-refundable acceptance fee which forms part of the tuition and fees for the terms of admittance.
The school consists of four-winged teaching and administrative block. Our serene atmosphere boasts of twenty-four classrooms in addition to three science laboratories, a technical drawing room, and a well equipped computer laboratory. An arts and music room with an assortment of musical equipment, a well-resourced library, homely furnished blocks of hostels for male and female students, a dining hall, a sports pavilion, an indoor sports and fully functional multi-purpose hall.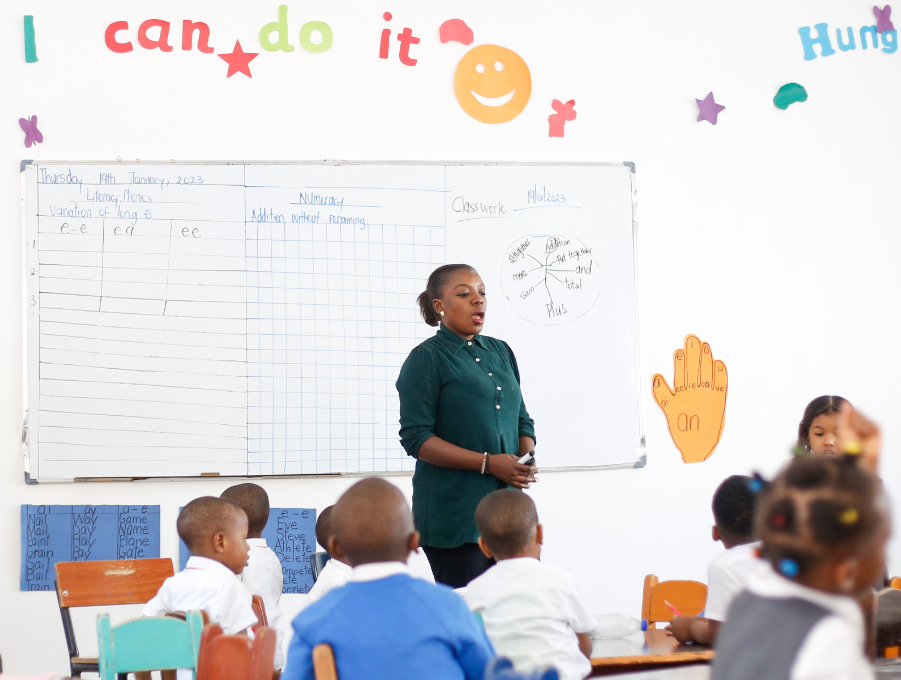 In NHIS we believe that a healthy body makes for a healthy mind, and to that end, we will introduce your child to a range of sports and activities. Facilities for the following sports are available; badminton, table tennis, basketball, soccer, high jump, long jump, shot put, discus, running and shortly lawn tennis.
All activities are closely monitored as the safety of our students is paramount.
Outdoor sport times are between 4.40 pm - 6.00 pm on Mondays and Fridays.

---


Aerobics and special basketball clinic holds from 6.20 pm - 7.15 am and 4.00 pm – 6.00 pm respectively on Saturdays.